Employment Law and Mental Health: Knowing Your Rights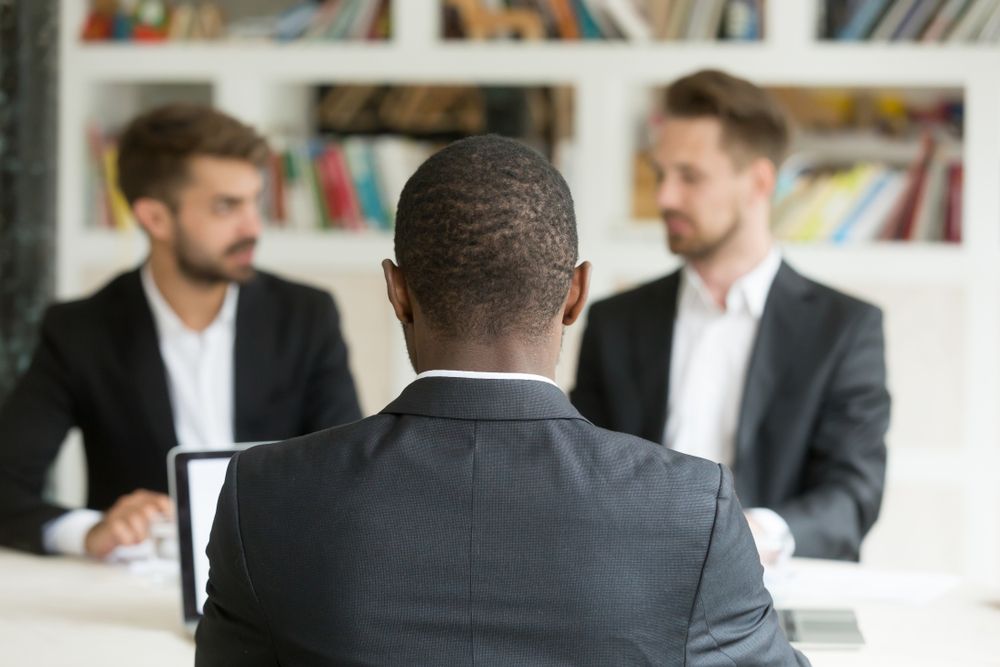 It's estimated that 1 in every 5 adults in the United States struggles with a mental health condition. Even though there has been an improvement in the national conversation about these matters, people with mental health conditions still face challenges when it comes to social stigmas about mental health. Some of these issues result in problems at the workplace. When this occurs, our Sacramento, CA employment law attorneys can help.
The Equal Employment Opportunity Commission (EEOC) has outlined certain protections for people who have mental health conditions. Below we would like to consider some challenges such employees may face and what laws exist to help improve an employee's working environment/situation.
Living and Working with Mental Health Conditions
Living with depression, post-traumatic stress disorder (PTSD), or another mental health condition can be challenging, but there are plenty of resources available to help address these matters. Regarding your career and workplace, there are legal protections in place for people struggling with mental health issues. These protections were outlined by the EEOC and ensure a safe working environment that treats you fairly and does not stigmatize you for your mental health condition.
Protections from Wrongful Termination
Employers are not allowed to fire an employee merely because of a diagnosed mental health condition. Similarly, an employer cannot prevent a promotion or force a leave of absence solely on the basis of a mental health condition.
An Employee's Right to Privacy
Employees have the ability to keep their mental health condition private from their employer. There are very specific instances in which an employee may be asked to disclose a mental health condition to their employer, such as when asking for reasonable accommodation for a mental health condition, when the mental health condition affects job performance, or when the mental health condition puts the safety of the employee and others at risk.
Reasonable Accommodations for Mental Health Conditions
If your mental health condition affects your work or vice versa, you can ask your employer for a reasonable accommodation. This refers to changes in the way work is normally done that may improve job performance and mental wellness. This may include changes break schedules, a different workspace, and even permission to work remotely in certain instances.
Protection from Workplace Harassment
Mental health conditions have often been stigmatized in public discourse and in some media depictions. Just because someone has a mental health condition does not mean they are unstable, unreliable, or a danger to others. With that in mind, an employee may not be harassed by others because of their mental health condition. Any harassment should be reported to your supervisor/employer so it can be dealt with accordingly.
How Our Employment Attorneys Can Help
If you feel that your legal rights have been violated because of your mental health condition, an attorney can help you in these matters. Our legal team can consider the circumstances of your case and bring a complaint against your employer for violation of your legal protections. Holding your employer legally accountable can help you receive compensation for lost wages and the emotional pain and suffering you have experienced as a result. Additionally, holding employers accountable for such matters can help improve working conditions for other people with mental health conditions. These positive work environment changes are important to consider.
Learn More About Your Legal Rights
For more information about your legal protections and rights as an employee, it's important that you contact an experienced employment law attorney. The team at ThybergLaw will go over all matters related to your case and help you in your time of legal need.
Related to This