Breach of Contract and Severance Pay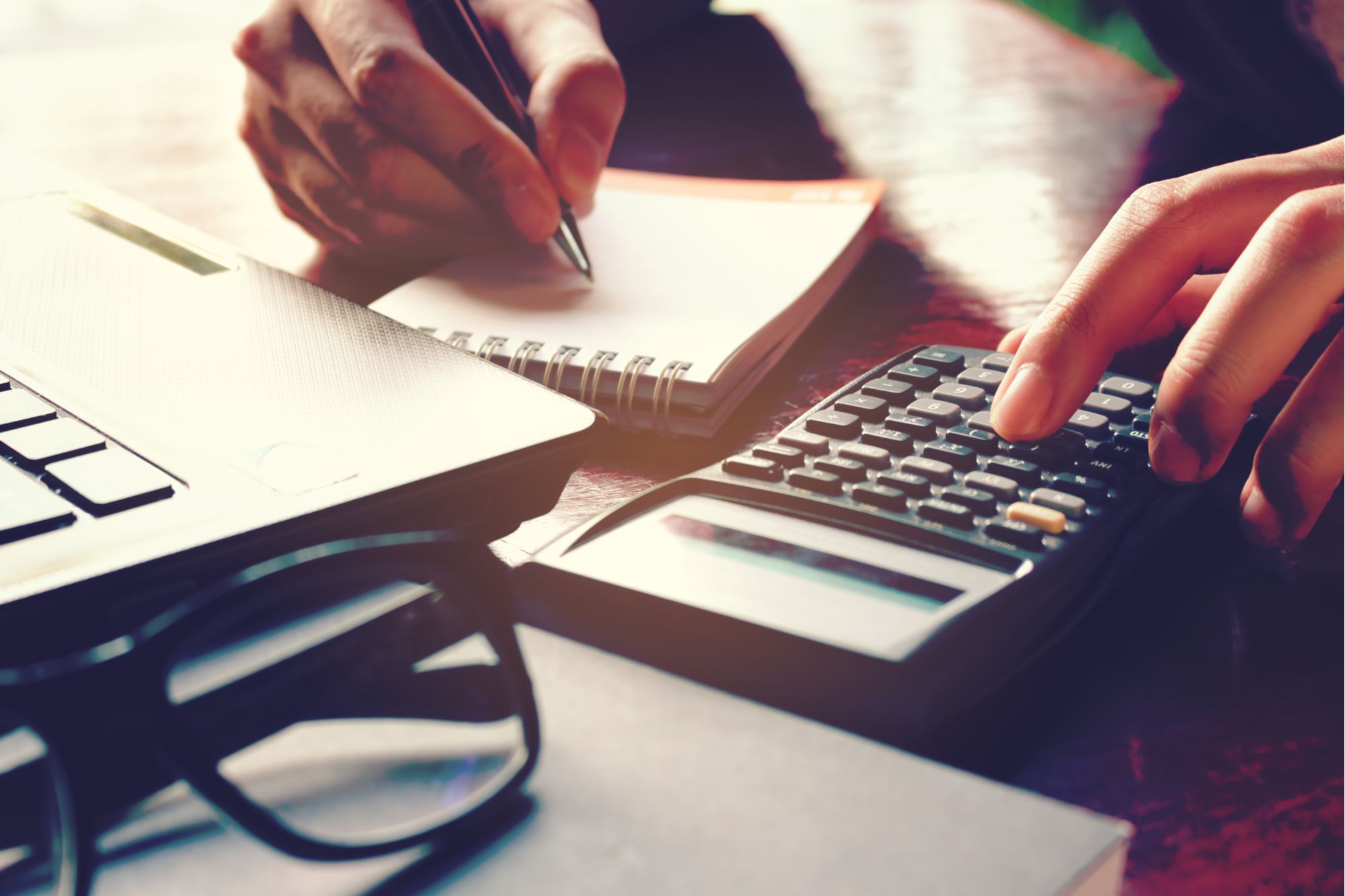 Losing a job can be difficult, especially if you were relying on a paycheck for necessities or for your future plans. Thankfully some jobs offer their employees a severance package as part of termination or a layoff. These severance packages can be extremely helpful, assuming an employer upholds their end of the agreement. In some cases, employers breach the severance agreement, leaving an employee out of luck. That's when ThybergLaw can help.
Gregory A. Thyberg has provided legal help with wage and employment law disputes to clients throughout the greater Sacramento, CA area. Our law office would like to consider some of the basics regarding severance package breach of contract and why you need to work with an attorney.
How Severance Packages Work
Severance packages are most commonly given to people who have been laid off or who are retiring. In some cases, severance packages are also given to people who resign or have been fired, though circumstances may vary. These severance agreements include numerous payouts and other benefits that make losing a job more manageable.
What's Included in a Severance Package?
Most severance packages commonly include some of the following:
Payouts for unused sick days or vacation time
Additional pay for length of service to a company
Health insurance
Retirement benefits
Stock options
Assistance in finding new employment
Breach of Contract Over Severance Packages
Severance agreements are contracts between a former employer and an employee. When an employer or employee violates the terms of this agreement, that is considered a breach of contract. It's crucial that you speak with a Sacramento attorney about your severance package not being honored.
This can take a number of forms with regard to employers failing to uphold their side of the agreement. A former employee may be denied payment for unused sick days and holidays, or may have their stock options denied. Sometimes instead of a full denial of benefits in a severance package, employees may receive a partial amount of compensation specified in the severance package.
How an Employer May Dispute Claims of a Breach
It is incumbent upon both parties to honor the terms of a severance package. With that in mind, an employer may state that a former employee violated the severance agreement by doing any of the following:
Disregarding Non-Compete Clauses - A former employer may request the employee not seek a job in the same field for a specified amount of time in order to receive their severance package.
Filing for Unemployment Benefits - A former employer could specify that an employee cannot apply for unemployment while also receiving their severance package.
Filing a Lawsuit - Some severance packages are given with the promise from the former employee that they will not sue or seek legal action.
How an Employment Law Attorney Can Help
An employment law attorney can go over the language of your severance package and hold your former employer accountable to the letter of the law. If they claim that you have breached the agreement, we can address their claims and demonstrate the contrary. Our goal is to help you recover the pay and benefits that are rightfully due to you as specified in the severance package.
Schedule a Legal Consultation
If you live in the Sacrament area and your former employer has not upheld their end of a severance agreement or any sort of work contract, be sure to contact a skilled employment law attorney. Call (916) 204-9173 to speak with the team at ThybergLaw.
Related to This