Suing An Employer for Misrepresenting Job Duties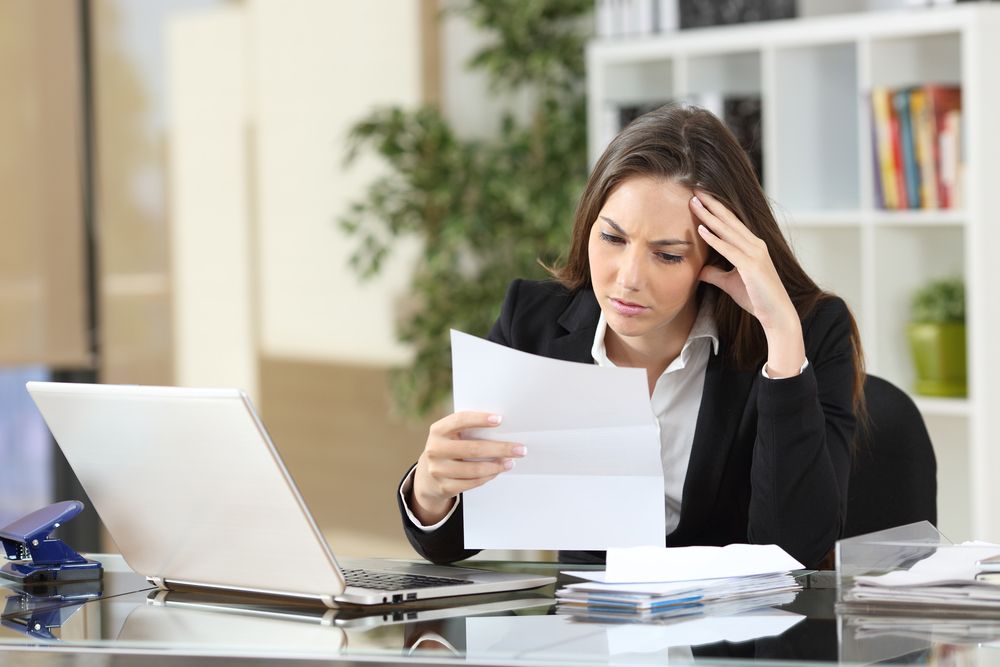 California is one of many at-will employment states. In an at-will employment state, employers and employees have the right to terminate employment at any time, without providing any reason. Many people mistakenly believe that this leaves at-will employees without any legal rights, but that is far from true.
At-will employees enjoy many of the same legal protections as other workers. In fact, a recent lawsuit established that at-will employees may sue their employer for misrepresenting job duties. Sacramento, CA, employment law attorney Gregory Thyberg goes into more details of that case here, and explains what it means for at-will employees who are misled about the scope or character of their job.
Kenneth Allen White v. Smule, Inc.
In the case Kenneth Allen White v. Smule, Inc., the plaintiff, an at-will employee, alleged that, when interviewing for the job at Smule, Inc., he was told that the employer was planning "aggressive expansion over the course of the next few years" and was in need of an experienced project manager to build and manage a growing team of project managers. Based on the scope of the job description that was provided by the employer, Kenneth Allen White elected to relocate from Washington to California to accept the position. However, within five months, the employer eliminated the job position and ended Mr. White's employment.
Mr. White sued his employer for misrepresenting the scope of his job. Originally, the court ruled in favor of his employer, finding that an at-will employee cannot rely on an employer's assurances of long-term employment. However, in February 2022 the California Court of Appeals reversed the trial court decision.
The Court of Appeals found that, although at-will employees cannot relocate with an expectation of long-term employment, they should be able to rely on an employer's representation of aspects of promised employment, including the kind and character of the job.
What Does This Mean for Other At-Will Employees?
The decision made by the Court of Appeals in Kenneth Allen White v. Smule, Inc., has a significant impact on at-will employees in Sacramento and across the state. The ruling means that employers cannot rely on at-will employment status alone as a defense against charges of mischaracterizing aspects of a job or misrepresenting characters of a job, including job duties, job title, compensation, working hours, benefits, or any other terms or conditions of employment.
Ultimately, the ruling gives at-will employees the right to sue employers if they find themselves performing duties outside of their represented job scope, or if promised aspects and characteristics of employment fail to meet up to their employer's representation.
Do I Have a Case?
Even with the precedent set by this ruling, employment laws regarding at-will employees are complex, so it can be difficult for workers to know if they should take legal action against an employer regarding misrepresentation of job duties. The best way to determine if there is grounds to file a legal claim is by meeting with a knowledgeable employment law attorney, such as Gregory Thyberg. Attorney Thyberg can review employment cases and advise the best course of action.
Contact Us
If you believe that your employee rights have been violated, we invite you to schedule a legal consultation with attorney Gregory Thyberg. To discuss the details of your situation and consider your best legal options, send us a message online or call our Sacramento law firm at (916) 204-9173.
Related to This