CROWN Act: About the California Hair Discrimination Law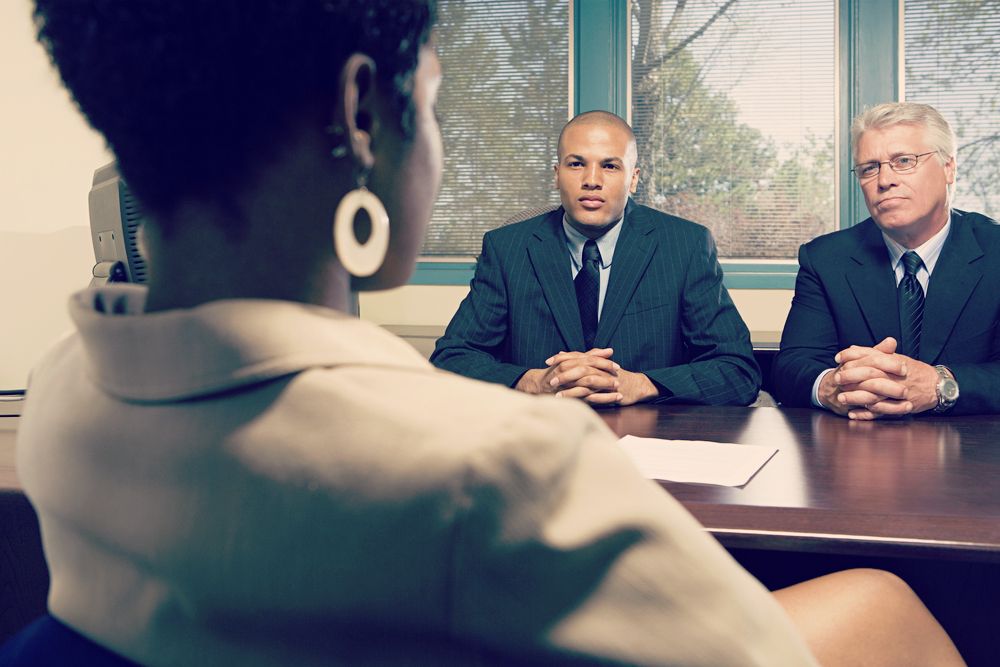 You may not be familiar with the CROWN Act, but it's a crucial part of workplace discrimination law in many states. It all began with the passing of the Creating a Respectful and Open World for Natural Hair (CROWN) Act here in Sacramento, CA.
We'd like to cover the basics of the CROWN Act and why it is so crucial to creating a safe and inclusive work environment for Black employees. After learning about the CROWN Act and hairstyle anti-discrimination labor law and its protections, you may want to speak with an attorney for workplace discrimination cases about potential transgressions of this law.
The Basics of the CROWN Act
The CROWN Act began as a bill in the state of California in 2019. The legislation was presented to protect Black employees from discrimination based on the texture of their hair or their hairstyle.
Thanks to the CROWN Act, employees of color do not have to worry about workplace discrimination for their Afros, dreadlocks, Bantu knots, cornrows, twists, or braids.
How California's CROWN Act Came About
The CROWN Act was originally drafted and sponsored by former State Senator Holly Mitchell. Mitchell is a member of the California Legislative Black Caucus and currently serving on the Los Angeles County Board of Supervisors.
The CROWN Act passed unanimously in both the California State Assembly and the California State Senate by the end of June 2019. It was signed into law on July 3, 2019.
Other States Create Their Own CROWN Acts
California can be considered a trailblazer regarding anti-discrimination acts based on hairstyles. Following its passage, 20 states and 30 cities passed their own CROWN Acts, including New York State and New York City, New Jersey, Texas, Colorado, and Massachusetts.
The state of Illinois adopted its own similar statute known as the Jett Hawkins Law.
The Federal CROWN Act of 2022
The federal version of the CROWN Act was first introduced on March 19, 2021, sponsored by House of Representatives member Bonnie Watson Coleman of New Jersey. After passing the House vote, it has since been referred to committees of adjudication with Cory Booker as the bill's sponsor in the Senate.
At the federal level, the CROWN Act would note that discrimination or harassment at the workplace based on hairstyles is illegal nationwide.
The CROWN Act was introduced in the South Carolina General Assembly, though it failed to pass. This is why a federal statute would be important for Black workers across the nation.
Examples of Violations of the CROWN Act
Some behaviors that would be in violation of the CROWN Act include:
Not hiring an employee because of their hairstyle
Harassing an employee for their hairstyle choice
Demotion from a position because of hairstyle
Unwanted relocation due to hairstyle
Why You Need a Workplace Discrimination Lawyer on Your Side
If you've experienced discrimination at your job because of your hairstyle, you should speak with a skilled employment law trial attorney in Sacramento, CA. A lawyer can review what happened and let you know what steps you should take next.
Were You Discriminated Against Because of Your Hair?
If you feel that your employer discriminated against you because of your hairstyle, it's crucial that you get in touch with our law firm. You may have a potential workplace discrimination lawsuit worth pursuing. For more information about your legal options and rights as a worker, contact our labor and employment law office in Sacramento.
Related to This