Do I Need an Employment Attorney?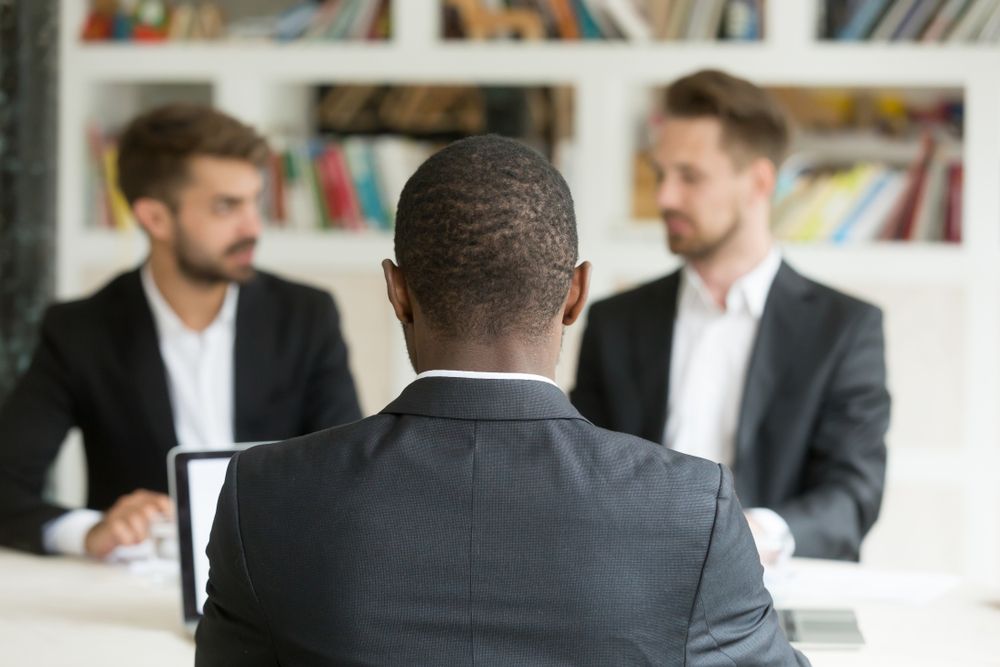 There are many federal and state laws in place to provide protection to employees. Employment laws ensure that workers receive fair wages and work in an environment that is safe and free of discrimination.
Unfortunately, many employers fail to adhere to these regulations. One of the reasons they get away with this is because employees frequently fail to report misconduct or fight back against injustice.
Gregory Thyberg, an experienced employment attorney, will stand up for workers' rights to help them be compensated if employment laws are violated. When an injustice occurs at work, many employees aren't sure if it is worth seeking legal representation. If you are wondering if you need an employment attorney in the Sacramento, CA area, read on to learn when it is appropriate file an employment law suit.
Have You Been Wrongfully Terminated?
Wrongful termination is the most common type of workplace dispute. Gregory Thyberg and his team can go over any employment contract to determine if a worker's rights were violated.
It is not unusual for an employer to claim a worker is being fired because of poor work performance when it is in fact retaliation for whistleblowing, taking family medical leave, or reporting harassment. If an employer claims that an employee was fired as a result of unsatisfactory job performance, we can gather evidence such as past evaluations, emails, or other communication to prove otherwise.
An experienced attorney is invaluable when fighting against wrongful termination.
Are You Dealing with Discrimination or Harassment at Work?
Employers have a responsibility to provide a safe work environment that is free of harassment or discrimination. This includes unwanted sexual advances and discrimination based on age, gender, sexual orientation, religion, or disability.
Whether an employee is being harassed or discriminated against by an employer or a fellow employee, the place of employment can be held liable for failing to take necessary actions to prevent or stop this type of treatment. When facing harassment or discrimination, it is best to hire an employment attorney who can gather the evidence necessary to prove the worker's case.
Are You Owed Wages or Benefits?
Unpaid wages or benefits are another common type of workplace dispute. This may refer to unpaid overtime, a failure to provide employees with breaks or lunch time, or misclassifying an employee in an attempt to deny certain benefits.
Gregory Thyberg has a thorough understanding of employment law and will fight to help clients receive the compensation they are due for any lost wages or benefits.
Are You an Employer Who Would Like to Terminate an Unsatisfactory Employee?
Employment lawyers do not just provide representation to employees, but employers as well. If an employer wants to terminate an unsatisfactory employee, it is a good idea to work with an employment lawyer. An employment attorney will evaluate any work contract and collect the evidence necessary to ensure that the employer does not face any repercussions after the employee is let go.
Learn More
If you are unsure whether you need to work with an employment attorney, it is always best to err on the side of caution. Experienced employment attorney Gregory Thyberg can discuss the details of your case and advise you of your best course of legal action. To learn more, contact us at your earliest convenience.
Related to This